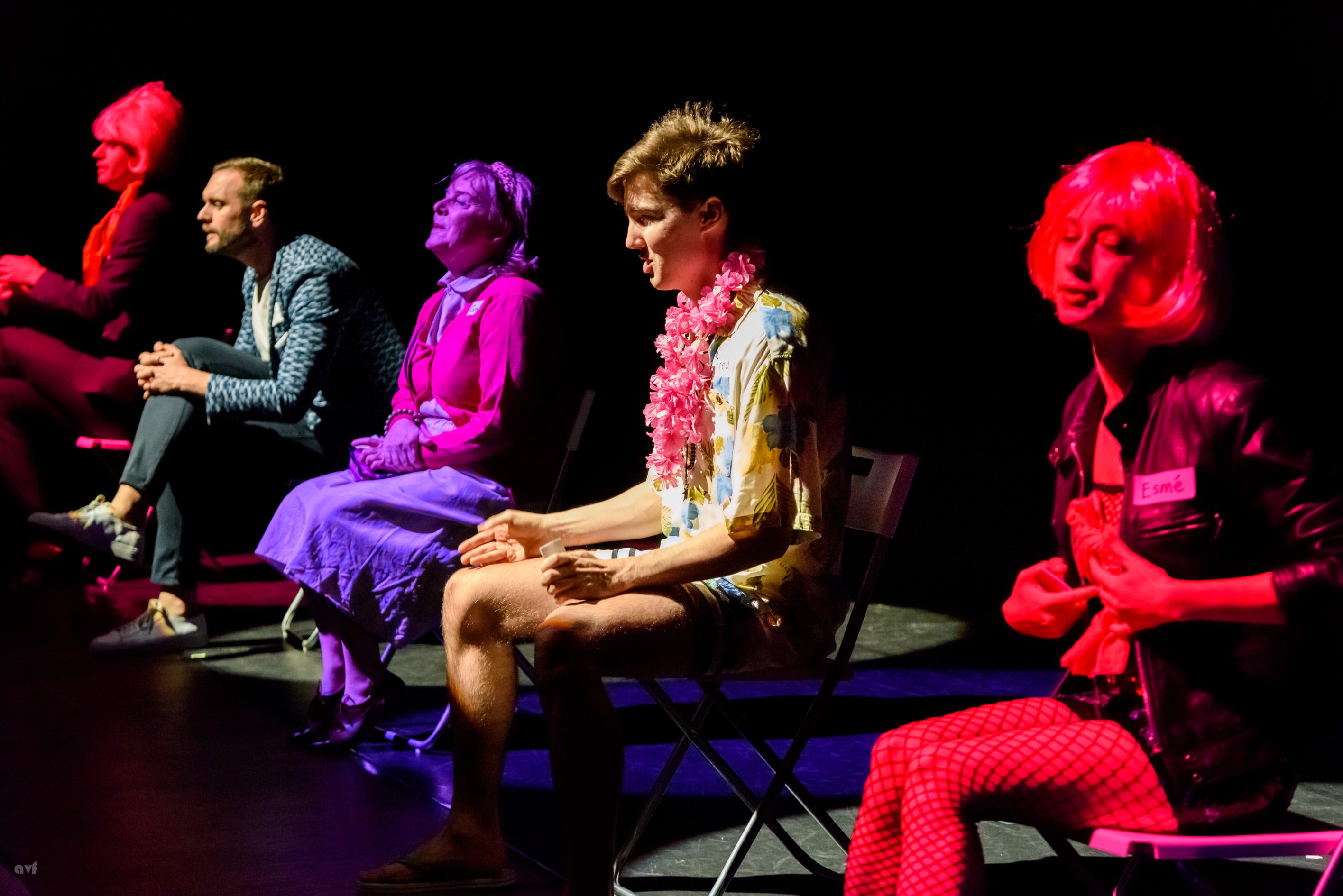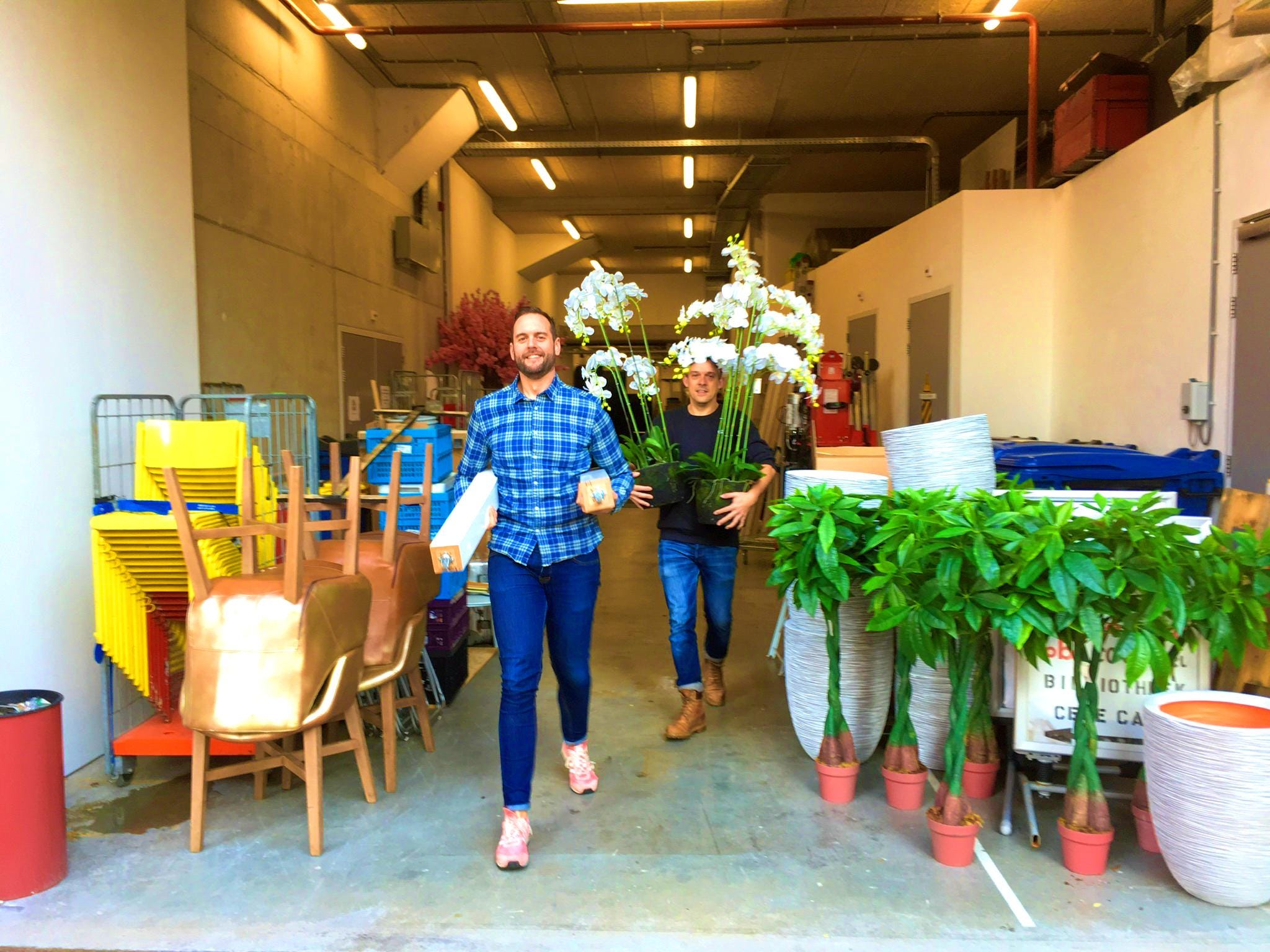 Get Involved - backstage & in stage management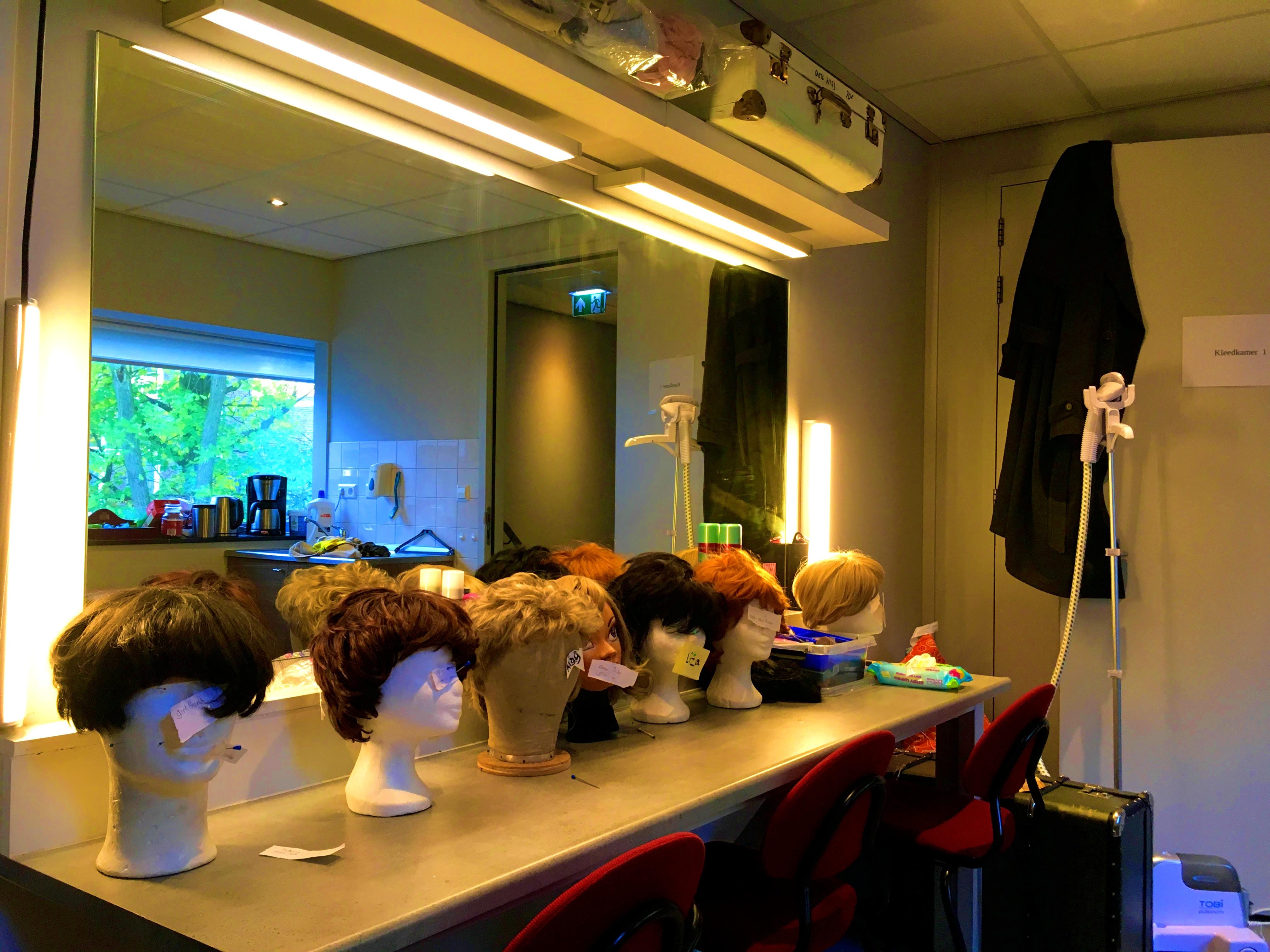 Get Involved - hair and make-up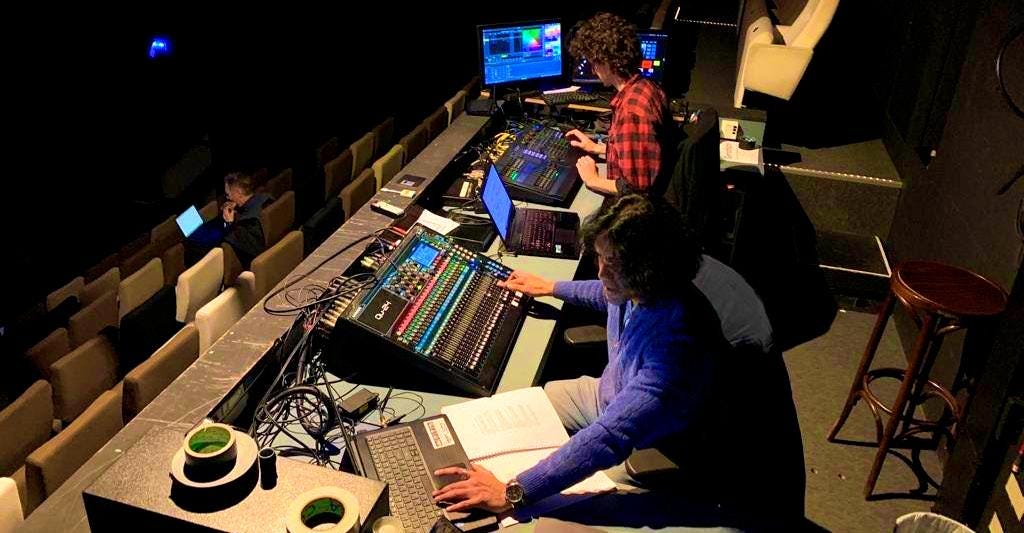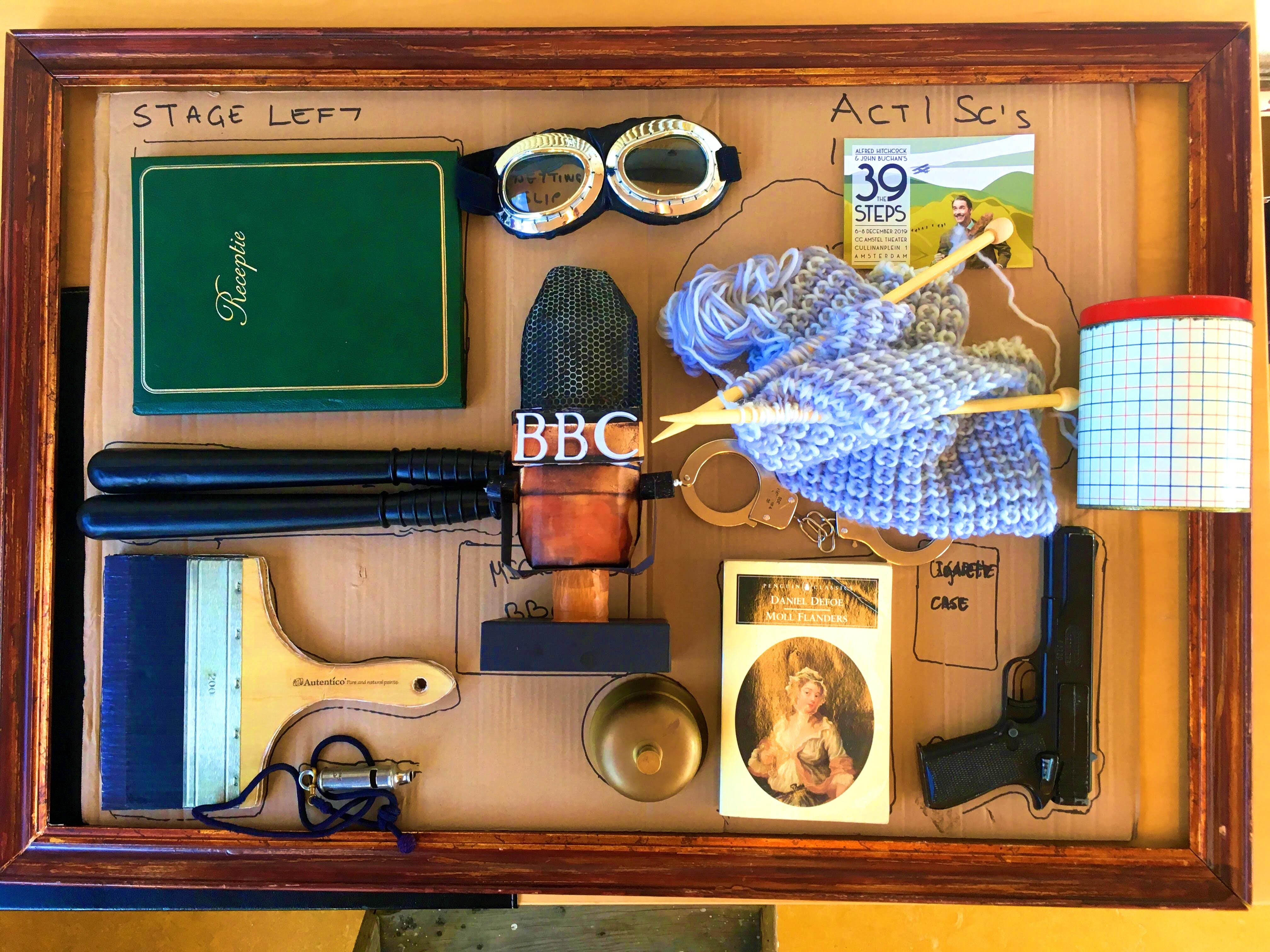 Get Involved - in props and design
We are always looking for producers, stage-managers, stagehands, dressers, lighting and sound crew and help with anything including marketing, costume, props, set-building, wigs, make-up and Front of House. If you are interested please email us.

For CABARET we are looking for volunteers as stage-hands and to help with hair and make-up, as dressers and with sound and follow spots. Experience with body mics and carpentry is very welcome!

If you are interested in volunteering to work backstage please send your CV to Mark. Please include your name in the file name and a photo. Please tell us why you feel you are suitable for the role you are applying for. Performances 22-28 November 2021 and 14-18 Dec at the fabulous CC Amstel theatre with rehearsals in the nine weeks prior to this.
Auditions - Cabaret
Director Mark Winstanley and Choreographer Carolien Canters
CASTING CALL - CABARET - The Kander and Ebb Musical book by Joe Masteroff
SHOWS 18-20th Nov and 14-18 Dec 2022 - WE ARE NOW CASTING . If you would like to audition as a standby for a principal role or to be added to our actors database, please see the instructions below * Please contact Mark by email - info@Qetc.nl

Our Nov/December 2022 production of CABARET will very much take its inspiration from the novels and biography of Christopher Isherwood. As a young gay man in 1929 he fled the UK to find sexual freedom and had several love affairs with young working class German men. His writing describes a Berlin on the verge of economic and political collapse in parallel with a hedonistic underground culture. His character, Cliff in the musical, meets Sally Bowles, an outrageous English cabaret singer. An important friendship ensues but he is unable to make Sally see the threat the Nazis pose, or to save his other friends from the consequences of the Third Reich.

PLOT

CABARET is set in Berlin in 1929 as fascism is on the rise. A ground-breaking piece that changed the face of musical theatre forever. We have already assembled an amazing, trained cast of musical performers.


REHEARSALS
Rehearsals will be between 18th Sept and 17th November 2022 on Tuesday (Text and Blocking) and Thursday evenings (Dance) between 19:00 and 22:00 and from 10:00 to 17:00 on Sundays.
* QETC welcomes applications from all ethnicities and especially encourages applications from BAME and queer performers. If you want to audition or be added to our database of actors for future productions, please submit, by wetransfer, a 3 minute self-tape with an intro in native English and send us your acting CV. Mark all files with your full name, include your mobile and wetransfer them to info@Qetc.nl Please also send a full length photo and headshot, and please mention your height. Mark these files also with your name and you can email these separately to Mark at info@Qetc.nl
Auditions - Endless Second
CASTING CALL - ENDLESS SECOND by Theo Toksvig Stuart

Endless Second is a one hour play about consent within a relationship and how we talk about rape. It explores how two young people who are in love deal with a trauma that fundamentally alters the nature of their relationship.

This play is now cast.
Our sponsor for CABARET is Club ChUrch - the Kit Kat Klub of Amsterdam! We are also grateful for funding from the Prins Bernhard Cultuurfonds Noord Holland.

If you are interested in sponsoring a QETC production please contact Mark Winstanley. We can offer you a full digital and print sponsorship package which brings you and your products in direct contact with the International community and all QETC's customers.