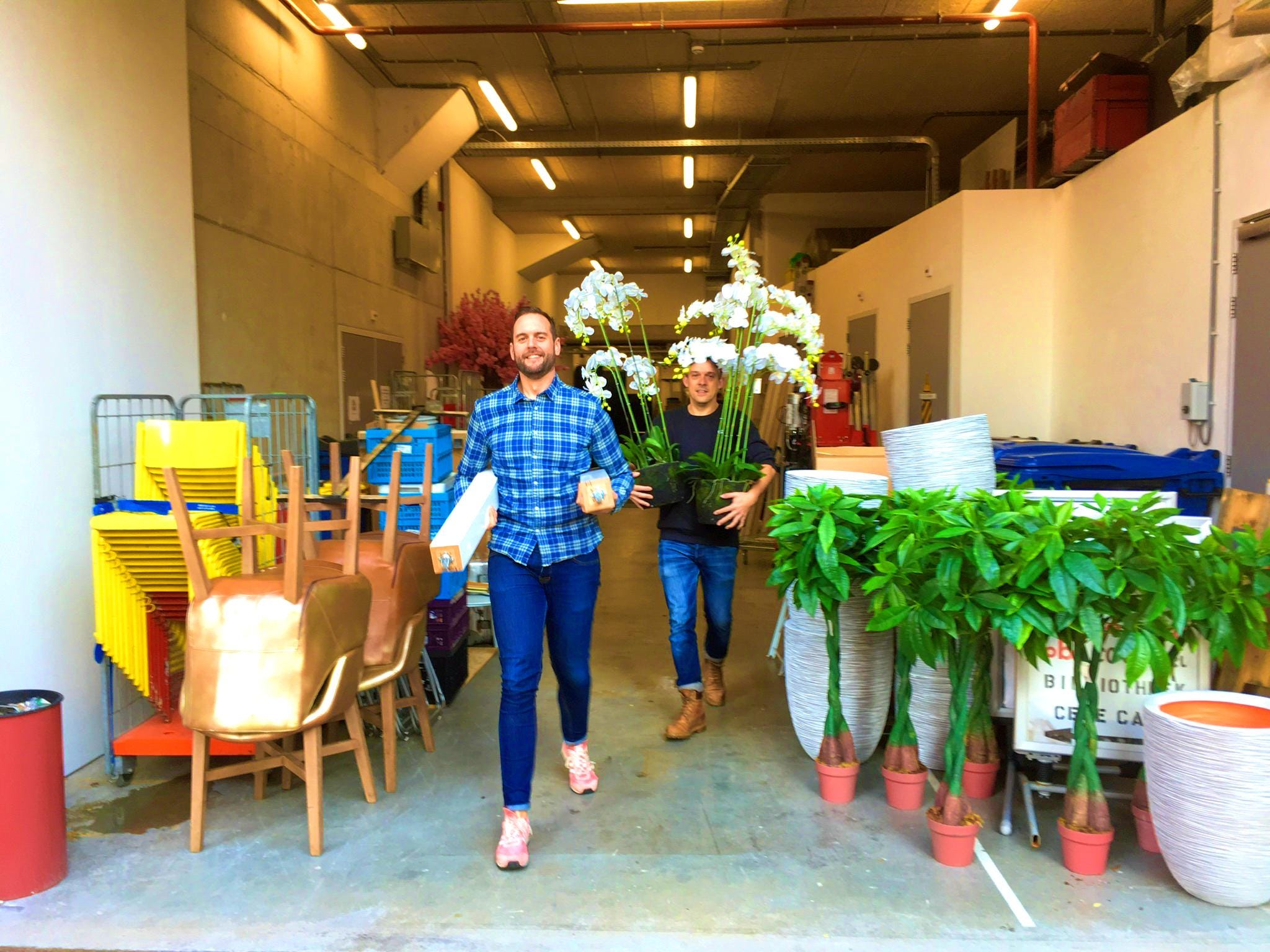 Get Involved - backstage & stage management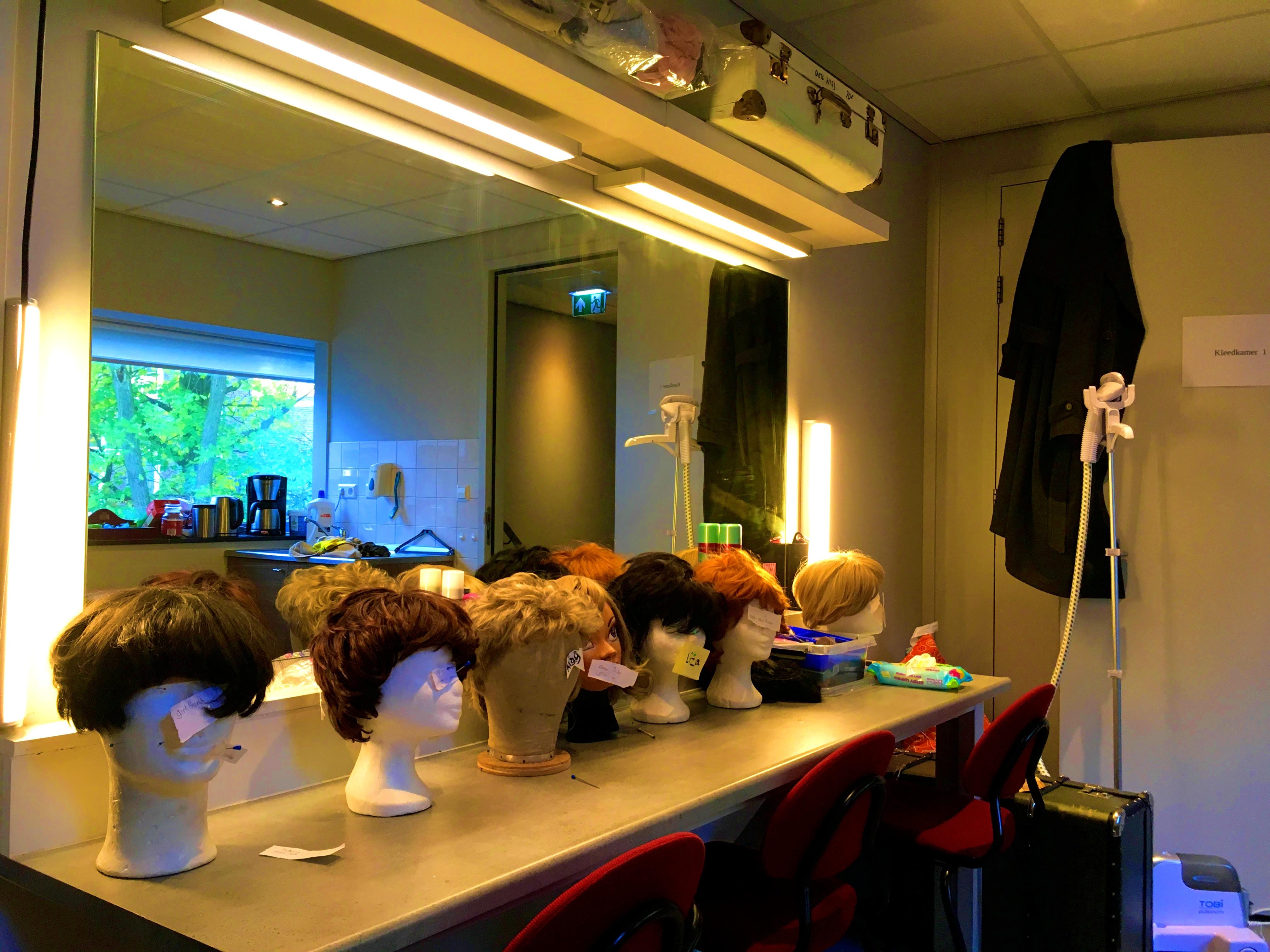 Get Involved - costume, hair and make-up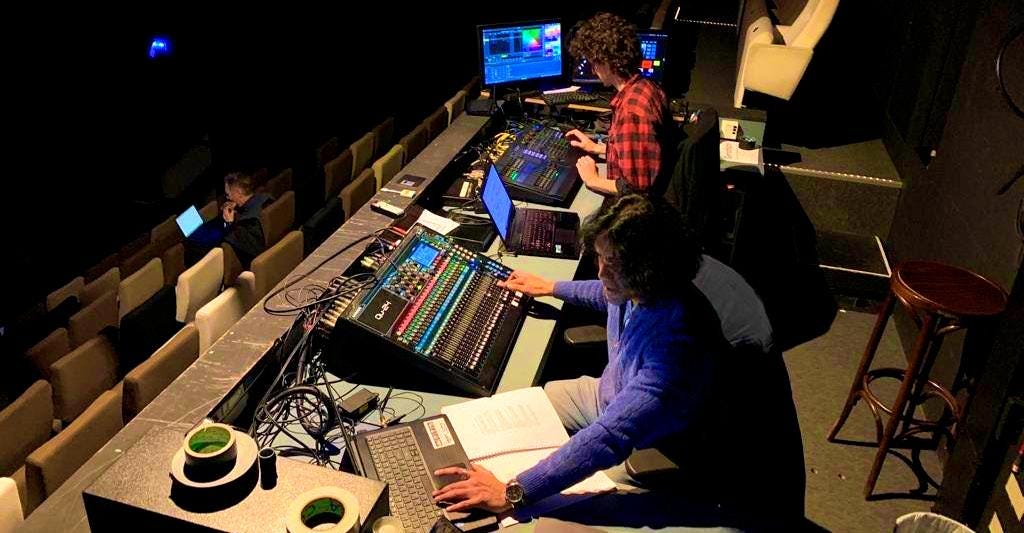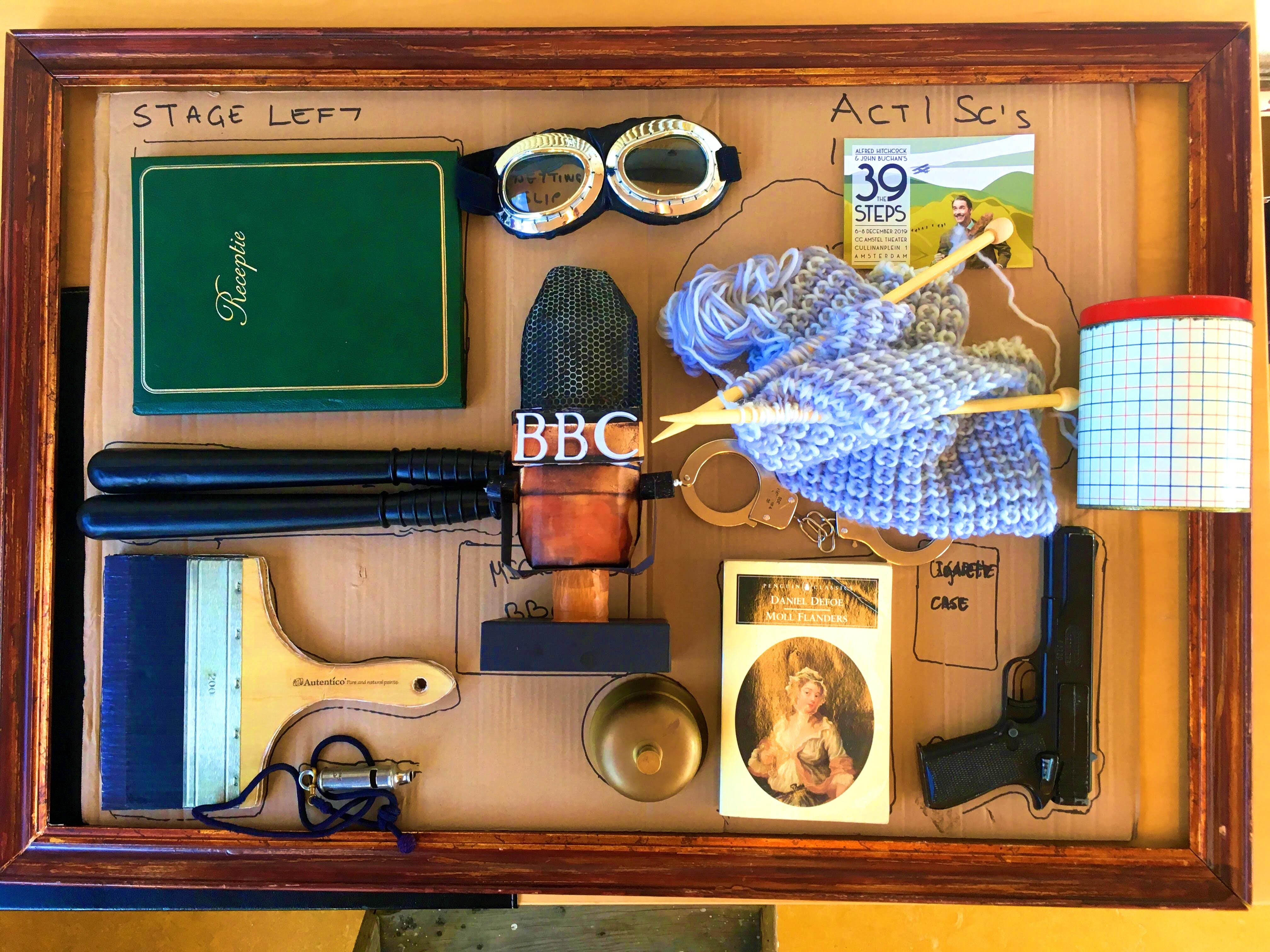 Get Involved - in props and design
We are always looking for producers, stage-managers, stagehands, dressers, lighting and sound crew and help with anything including marketing, costume, props, set-building, wigs, make-up and Front of House. If you are interested please email us.

If you are interested in volunteering to work backstage please send your CV to Mark. Please include your name in the file name and a photo. Please tell us why you feel you are suitable for the role you are applying for. We welcome volunteers to work on our production Endless Second. Performances 23-26 March 2023 at the fabulous CC Amstel theatre with rehearsals 13-21 March.
WE ARE NOT CURRENTLY CASTING A PRODUCTION

If you are interested in being added to our database of actors, please send us a brief CV of your experience (PDF format) and a full length photo and headshot. Please include your name in the file names and email them to Mark - info@Qetc.nl
Our sponsor for CABARET was Club ChUrch - the Kit Kat Klub of Amsterdam! We are also grateful for funding from the Prins Bernhard Cultuurfonds Noord Holland.

If you are interested in sponsoring a QETC production please contact Mark Winstanley. We can offer you a full digital and print sponsorship package which brings you and your products in direct contact with the International community and all QETC's customers.