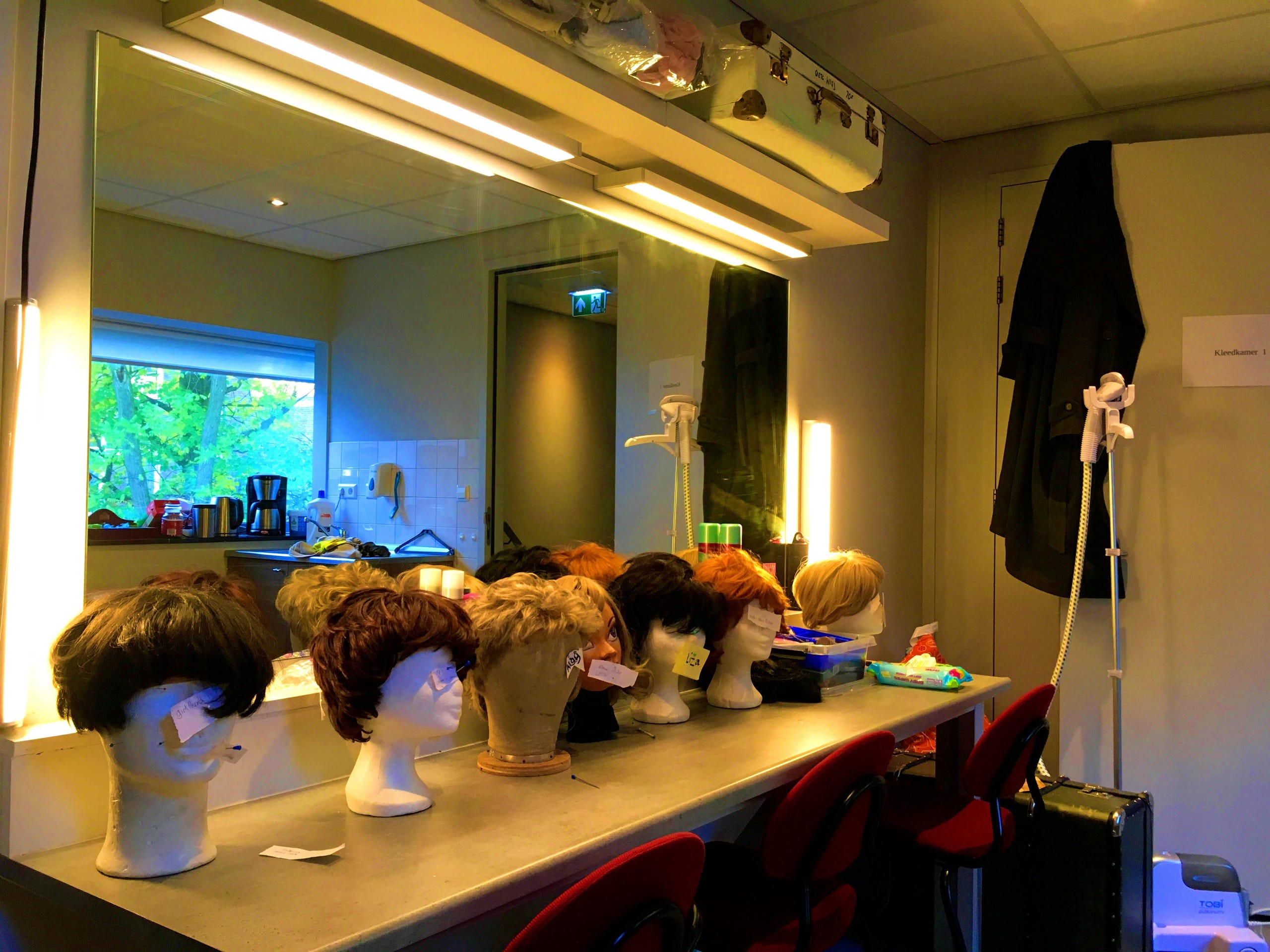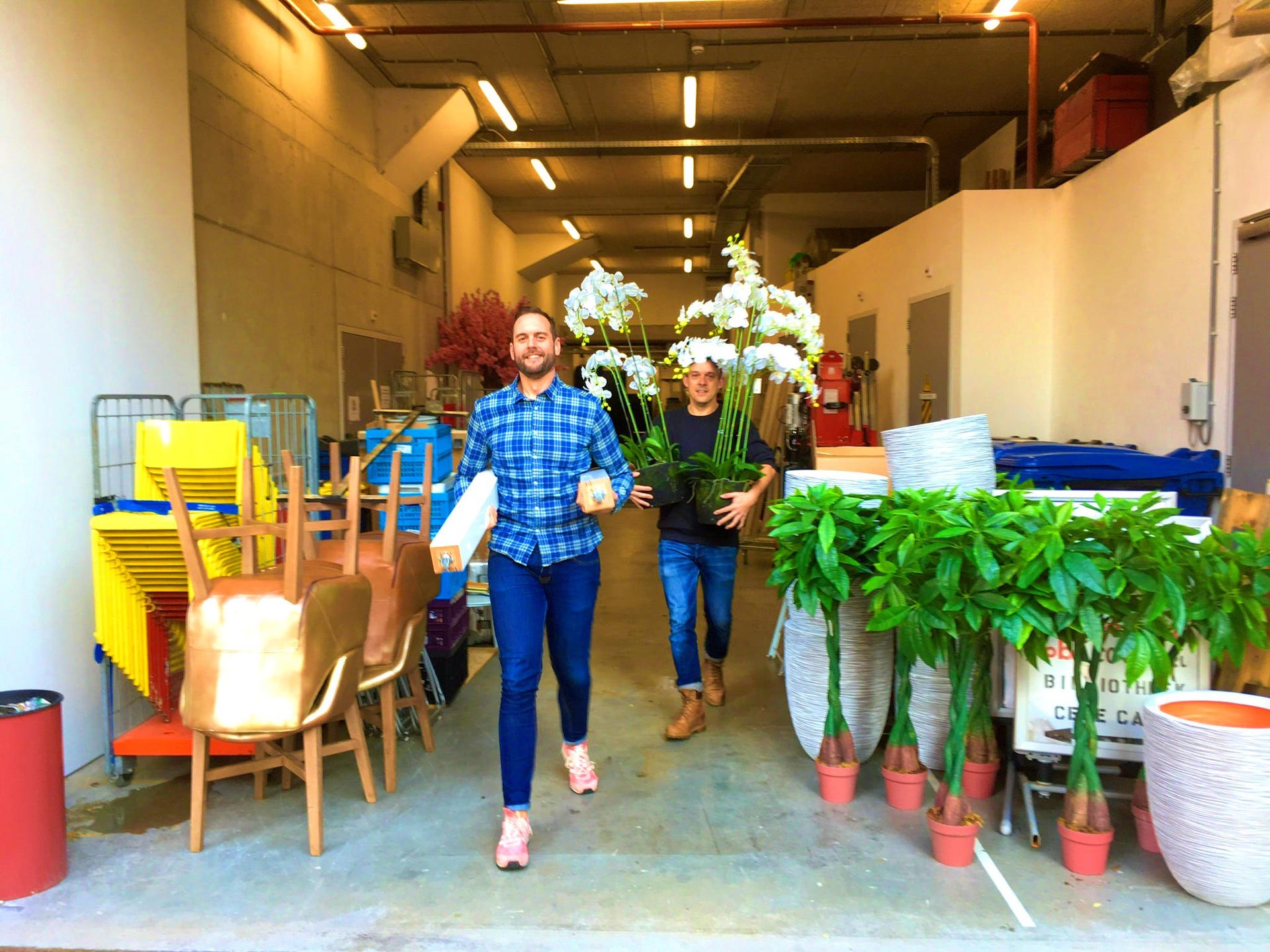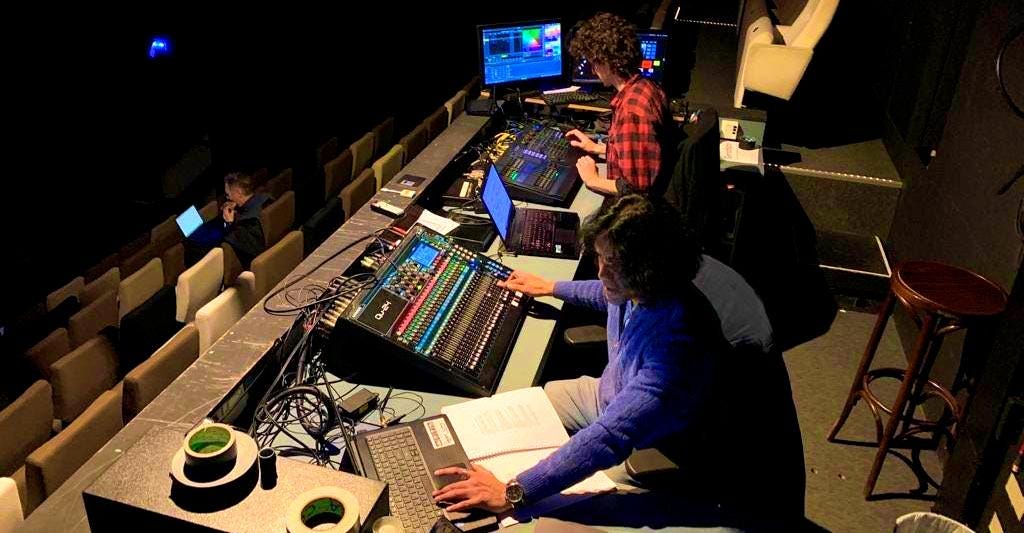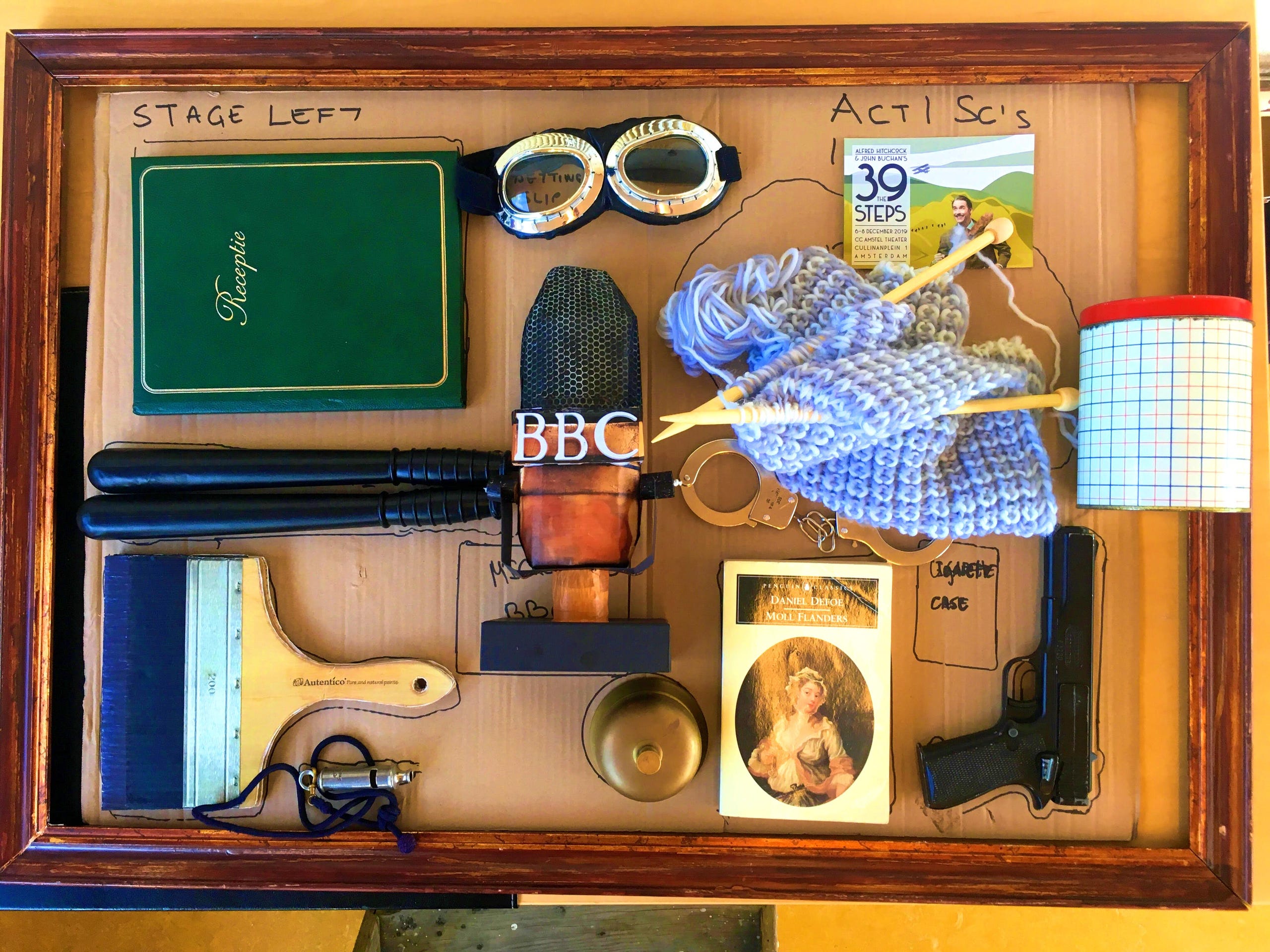 If you would like to be added to our database of performers for future shows, please send your CV to Mark. Please include your name in the file name and a full length recent photo of yourself.
We are always looking for stagehands, dressers, lighting and sound crew and help with anything including marketing, costume, props, set-building, wigs, makeup and Front of House. If you are interested please email us.
Sponsors
If you are interested in sponsoring a QETC production please contact Mark Winstanley.

We can offer you a full digital and print sponsorship package which brings you and your products in direct contact with the Expat community and all QETC's customers.