The Importance of Being Earnest
This QETC show was a sellout out in both 2018 and 2019! A fast-moving, outrageous and contemporary, gay take on Oscar Wilde's masterpiece. The show featured male actors in the seven principal roles plus a talented male and female supporting cast.
"I truly recommend it."
Rose Fawbert Mills, Arts Talk Magazine, 2019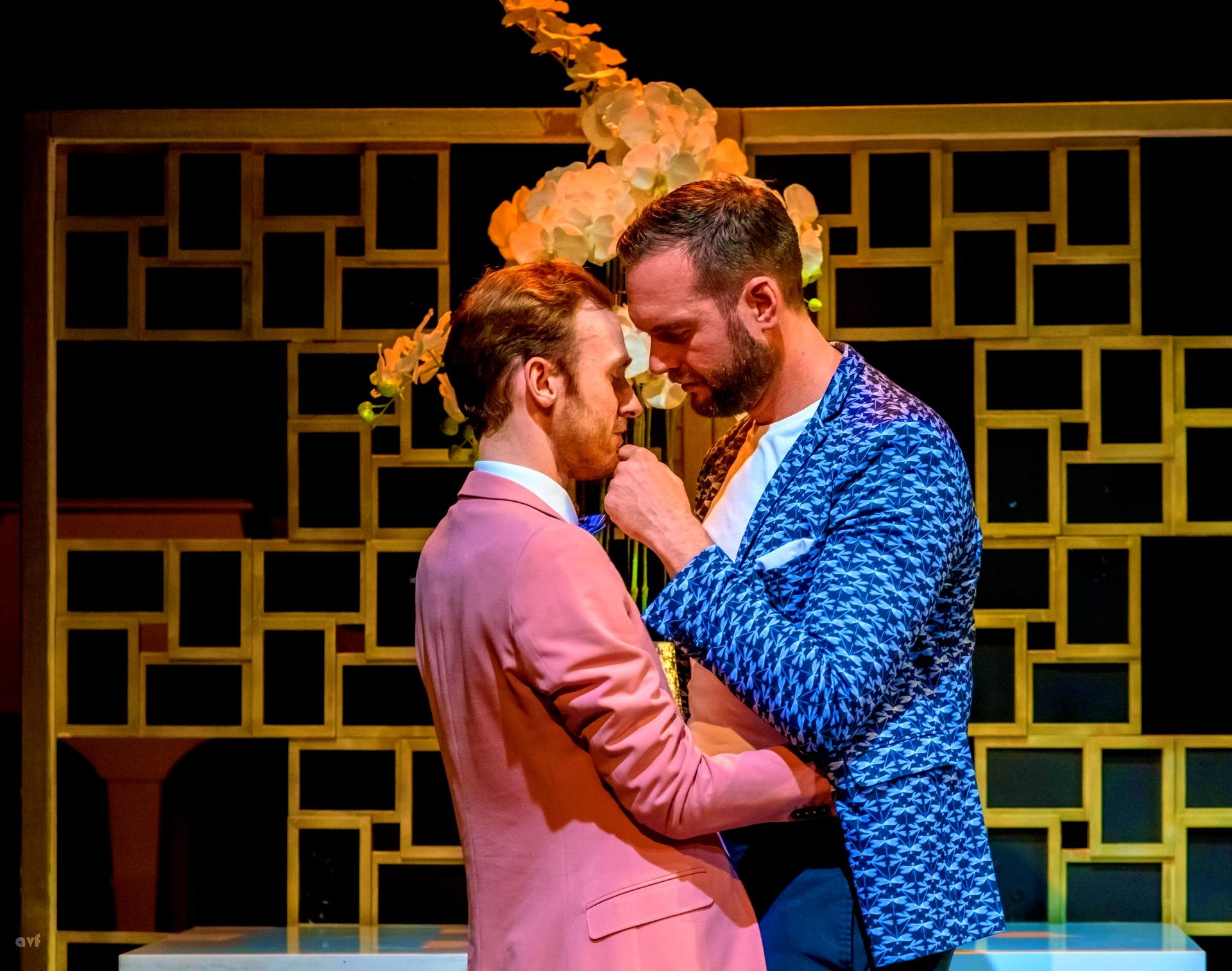 "A great, flamboyant tribute to the true nature of Oscar Wilde."
Gay & LesBian Social The Netherlands (MeetUp)
"Aunt Augusta couldn't be funnier..!"
Henk Burger, writer gay romcom Gewoon Vrienden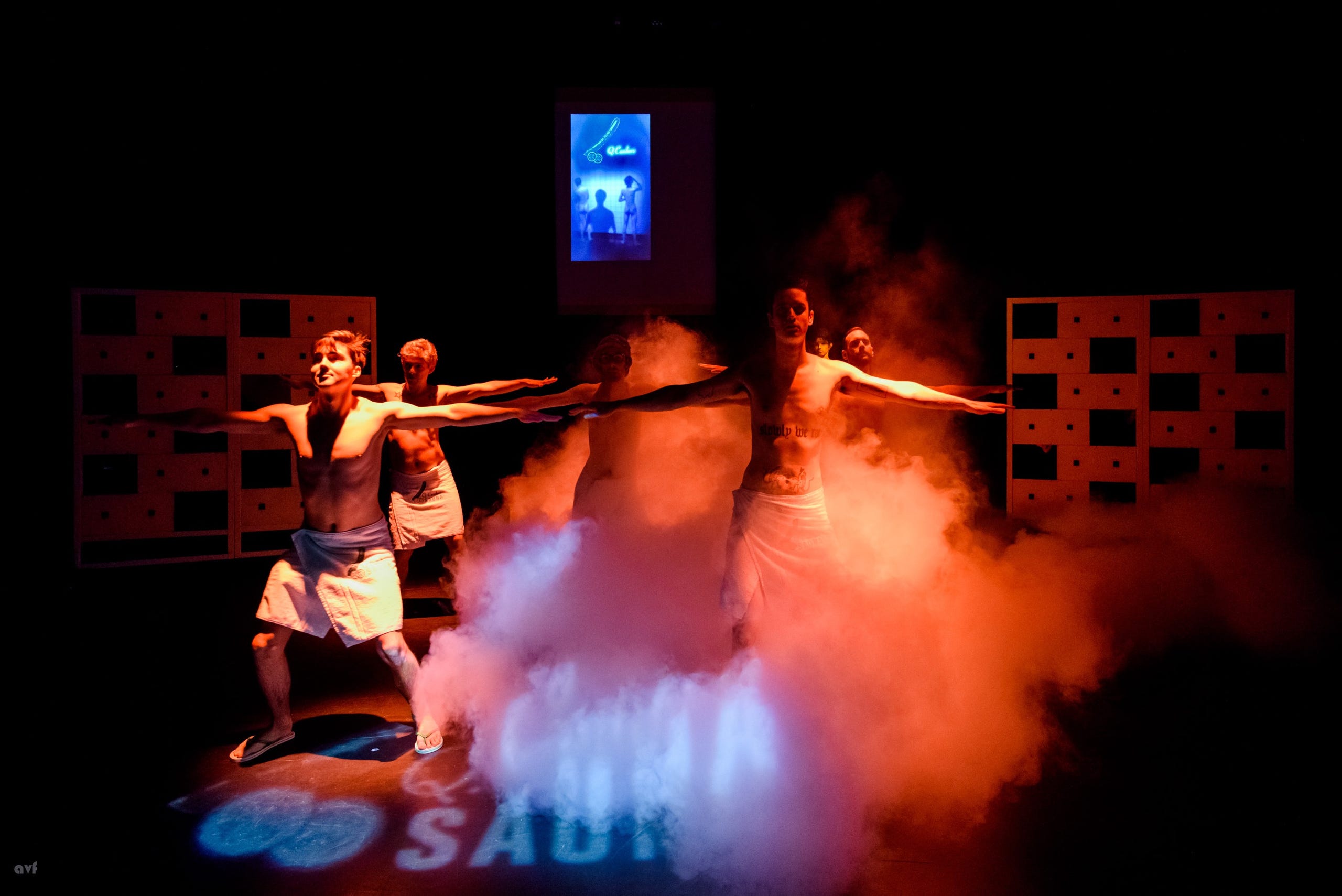 "...savvy, sparkling creations... brilliantly performing cast..."
Rose Fawbert Mills, Arts Talk Magazine
The 39 Steps
QETC's stage production of Hitchcock's classic thriller soared to new comic heights in 2019, with just four actors recreating over 139 characters from the original film; the spies, thrilling rooftop chases, an onstage plane crash, handcuffs, missing fingers and some good old-fashioned romance. Revival November 24-28th 2021
"The audience loved it..!"
Michael Hasted, Arts Talk Magazine
"Good old fashion, tongue-in-cheek humour"
Benjamin Roberts, The Holland Times
"Highly entertaining..."
Julia Neugarten, author and blogger
"...energetic and original show..."
Michael Hasted, Arts Talk Magazine
The History Boys
QETC presented the Netherlands premiere of Alan Bennett's most successful play ever, The History Boys. Winner of 6 Tony's and 3 Oliviers, Timeout magazine rewarded QETC's sell-out production with a Grade A rating. The show also toured to the Edinburgh Fringe.
You're Not Like the Other Girls, Chrissy