The Company
QETC is Amsterdam's leading English-language theatre company. It was founded by a small group of English-speaking, theatre-lovers in Amsterdam in 2002 and is now a registered charity. Actor and director Mark Winstanley, is one of its founders and its Artistic Director.

QETC produces high quality, English-language theatre in this very international city and is run by talented contributors and professionals. For each acting role we seek a perfect match. We are the only theatre company in Amsterdam working primarily with English mother-tongue actors when casting native English-speaking roles, though we of course welcome all nationalities! Our high standards have given the company a loyal audience of which 50% is Dutch. QETC is frequently asked to tour its shows to other European cities.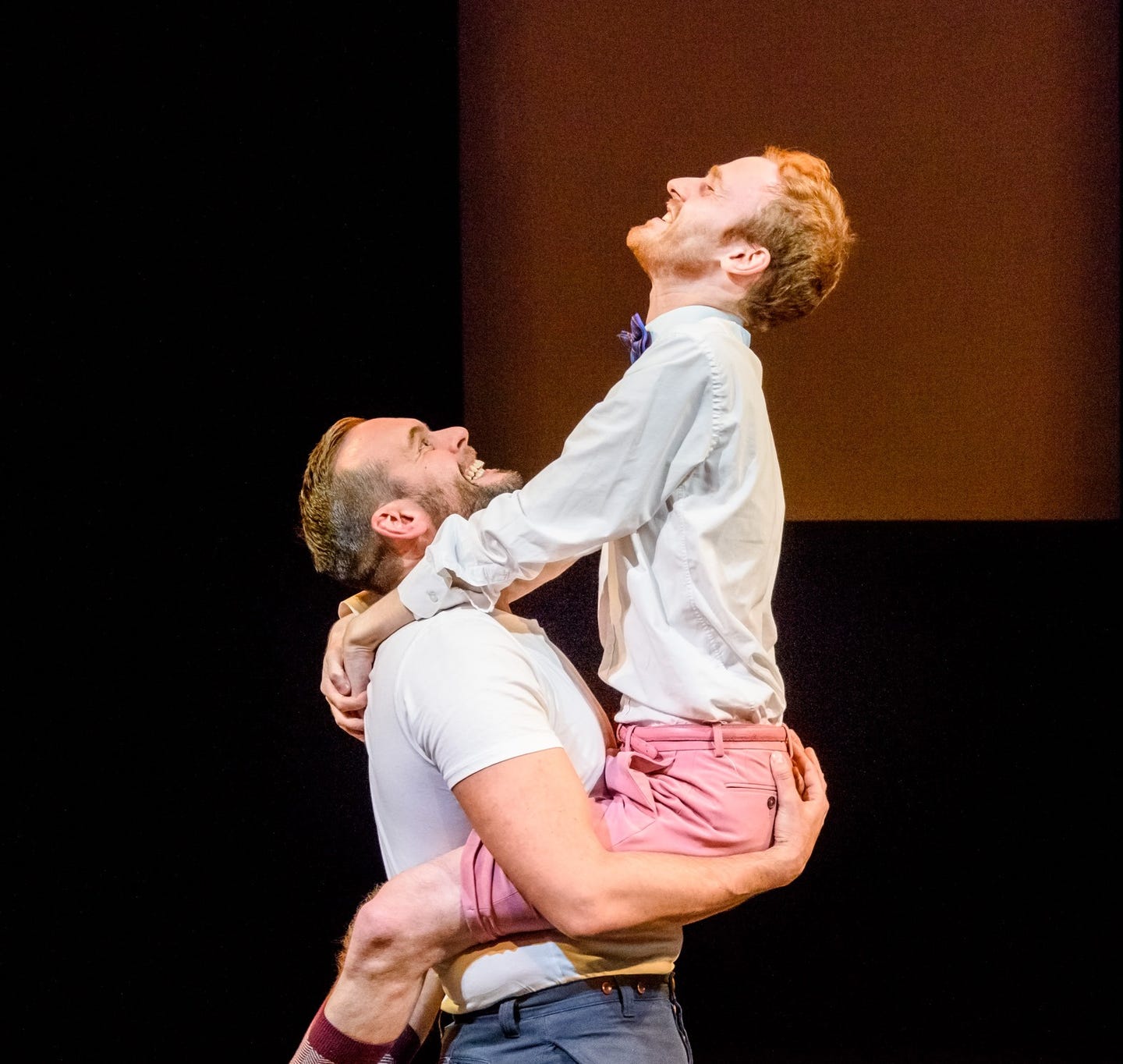 QE2
QE2 is the touring off-shoot of QETC, and is run by Mark Winstanley and West End actress Loveday Smith. Loveday's exciting career in theatre and television means she has worked with top directors like Sam Mendes and Sir Peter Hall. Previous QE2 tours include Talking Heads, Scary Bikers and in December 2019, the hit comedy The 39 Steps.

QETC has received financial support from sponsors such as Boots, Reebok, Intratuin, Adria Airways and the Dutch Embassy in Slovenia. Likewise, QETC donates every year to Stop Aids Now - a worldwide charity helping children and adults cope with HIV and AIDS. English language theatre in Amsterdam.
Charity
QETC is proud to support the Aidsfonds, a charity whose goal is a world without AIDS. Whether supporting HIV positive children in Africa or challenging Putin's apathy towards Russia's own AIDS epidemic, the Aidsfonds is tireless in its fight against HIV. QETC has already raised over €21k.

Barrie Stevens is seen here with the young cast of QETC's The History Boys, which played Amsterdam in 2009. Barrie directed QETC's 2008 production of Little Shop of Horrors and received a cheque for 2600 on behalf of Stop Aids Now. Donations were collected by cast members after the curtain call of QETC's successful The History Boys.